THE RIGHT YACHT to Charter: Our selection process is easy…. Well designed yachts that can win races, well maintained and loved and also ideal for weekend pleasure cruises with families and friends. With Bruce Farr designs we can't go FAR wrong…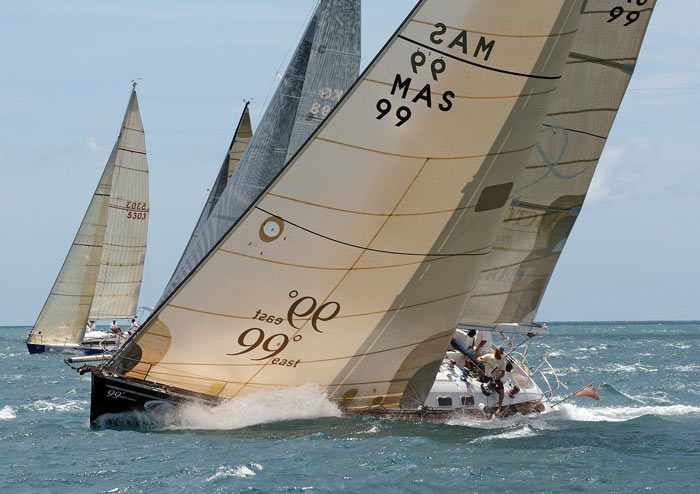 Baby Tonga – Beneteau First 53 F5
This is the result of a great collaboration between Bruce Farr design and the timeless styling of Pininfarina. This model is one of Beneteau's most successful yachts to date and they have done incredibly well on both the race course and cruising circuits.
With 3 double cabins and three bathrooms, plus crew quarters you have plenty of room down-below. Add the 12kva generator for the Aircon in ALL rooms then you are starting to sail in comfort with speed. Take your sailing up a notch with Baby Tonga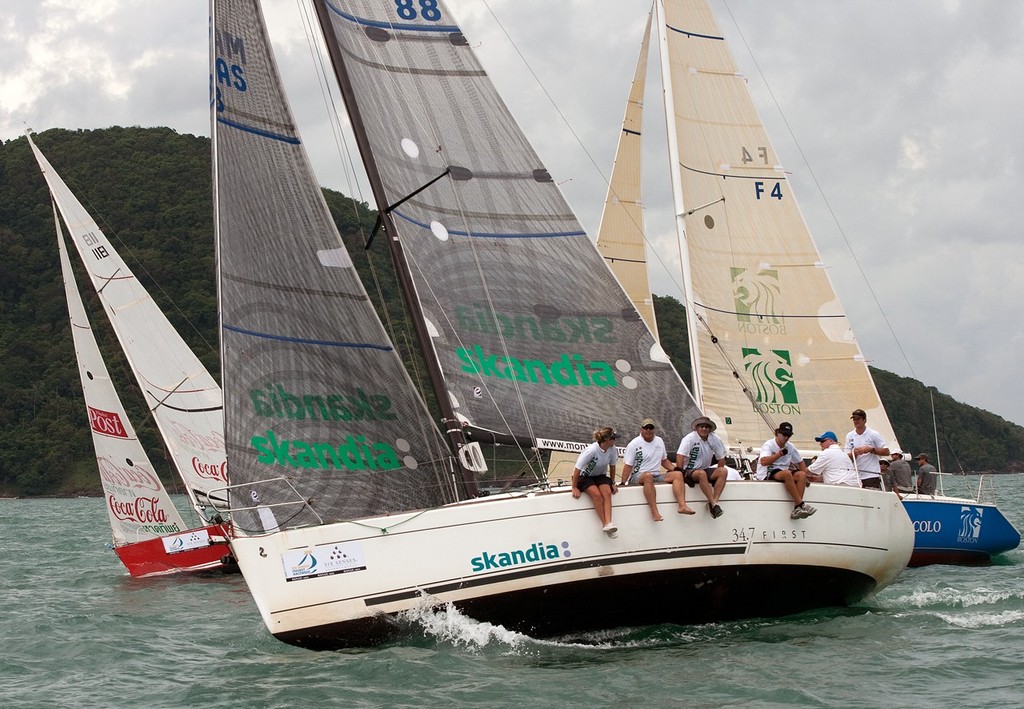 Endeavour of Whitby – Beneteau 34.7
Is the current holder of the Langkawi Regatta IRC 2 class.  It's a true example of a easy to handle sailing yacht. Although, a match race winner she is a fun boat for a small family to take around the islands for a week and explore.
Big sail inventory allows you options on the kind of sailing you want. Fast and Hard for team building and training or Relaxed sailing taking in the sights of the beautiful Andaman Seas.
Endeavour is classed as our middle range sailing yacht to learn the ropes.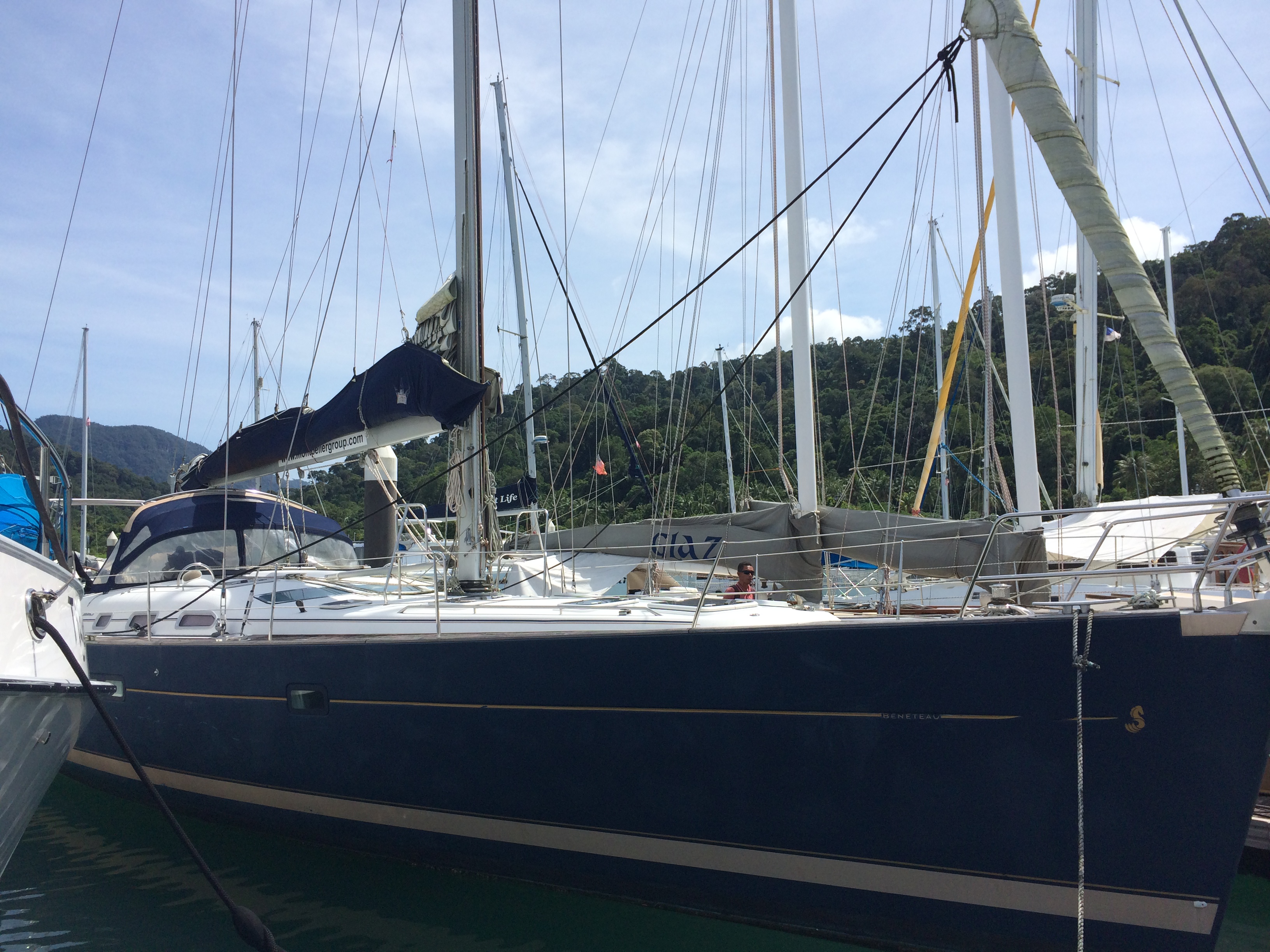 Resolution of Whitby – Beneteau Oceanis 523
The Beneteau Oceanis 523 was created without regard to handicap rules, so the hull lines are both powerful and slippery. It has a fine entry, a comfortably wide transom and stability to make her a wonderful family day cruiser.
The top of our fleet she makes Sailing a dream with electric winches, large cockpit table for entertaining and Air-conditioning in all 4 double cabins for comfort.
Charter the leader of the pack in speed, style and comfort with Resolution of Whitby.