A wonderful tropical paradise in Thailand known by travellers from around the world. A well known destination for its many special islands, sandy beaches, warm ocean and plentiful of sunshine,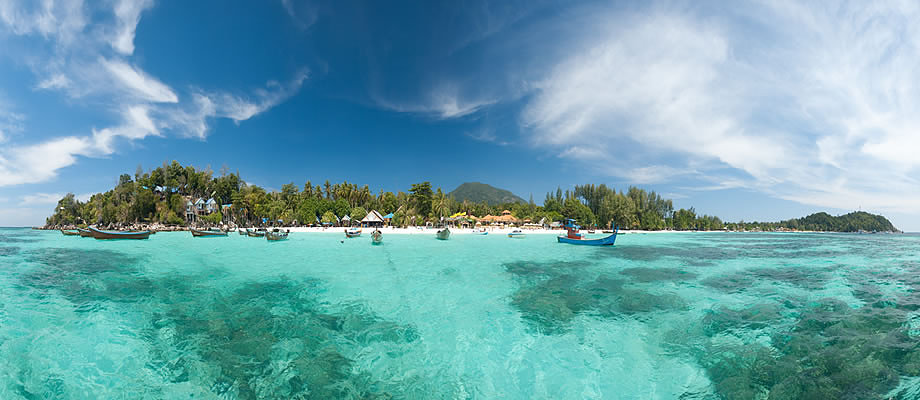 Our skipper will meet and greet you at the Yacht Club or Beach Resort.
He will also assist in any immigration and customs amd its best to check out the day before so you can go early morning…
Itinerary Weekend (3 days):
Day 1. Depart morning From Phuket (3 hours sailing) Koh Phi Phi overnight on anchour
Day 2. Explore the Island have lunch on the yacht or go for a few hours sail. Many options.
Day 3. Depart Lunchtime to return Phuket (5 hours sailing)
Prices From: US$300 per person (Only US$100 per person /day – based on Min. 8 people)
The above packages are flexible on how you spend time on the boat and the islands….
If your party has no experience at all at sailing and would like to charter to learn more, we have a number of skippers that can include tuition in a wide number of languages.
Contact us for more details.