The King Cup Regatta, Phuket. THAILAND
Normal the first week in December each year to coincide with the Former King of Thailand's Birthday…
The most popular race in Asia with sailors travelling from all over the world to compete.
One of our favorite regattas in the region the regatta has become a big boat event, attracting keelboats and ocean-going catamaran teams from around the world. No.1 in the Asian Yachting Circuit, this regatta annually features around 100 with 2,000 crew. Classes to include:
IRC racing 0,1 and2
Premier class (over 50ft)
Open Charter
Bareboat Charter
Multihull
Saffron Sailing have had a number of winners in the Premier class with Baby Tonga and Australian Maid and Resolution in the top 3 places year on year.
Well managed week of racing in round the island courses with windward leeward races to give you 7-10 races during the week. The best 5 races count to the prize-giving. International-standard race management has been combined with lively beach parties on most nights during regatta week to create a world-renowned yacht racing event.
Under the Royal Patronage of His Majesty the King of Thailand, the Regatta is organised by the Phuket King's Cup Regatta Organising Committee under the auspices of the Royal Varuna Yacht Club, in conjunction with the Yacht Racing Association of Thailand, the Royal Thai Navy and the Province of Phuket.
Below is a full list and links to all the major websites for Yacht Racing Regattas in ASIA if you would like to charter any of our yachts for any of these regatta's to ensure a competitive boat…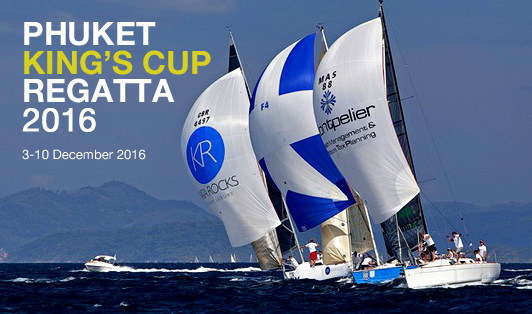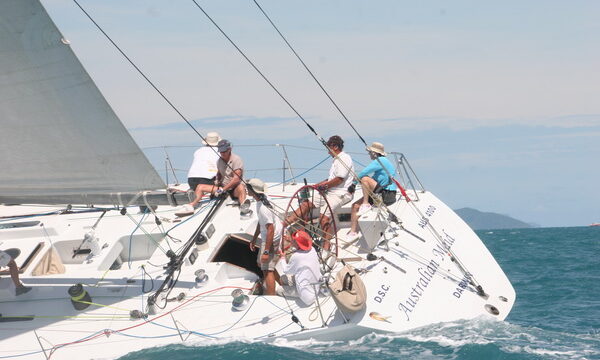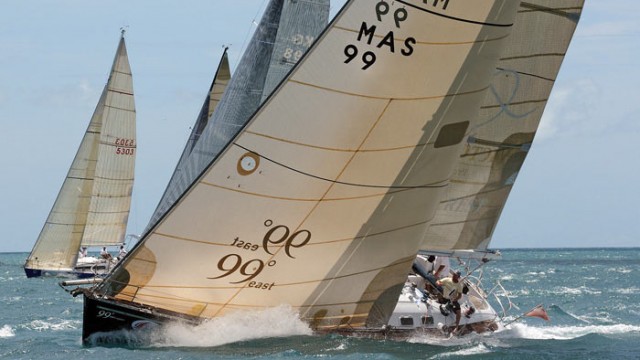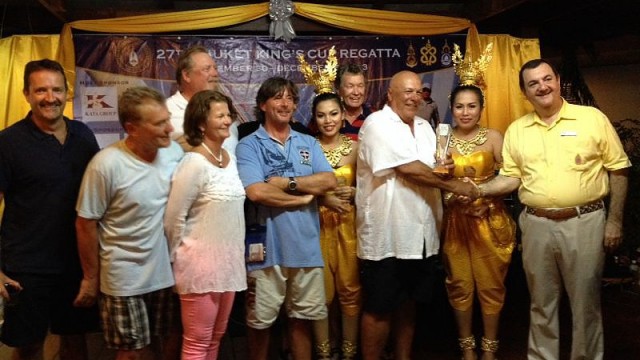 Book for Saffron Sailing Racing