The Bay Regatta, Phuket. THAILAND
Normal the middle week in February each year around Chinese New Year and after the Neptunes Cup …
This local race has now reached a International level. With Sailors travelling from all over the world to compete in this stunning sailing grounds.
One of our favorite regattas for the Cruising/ Racing type who dont take the racing too seriously but the partying very seriously. Attended by Keelboats and catamaran teams this regatta annually features around 50 yachts with 250 crew. Classes to include:
IRC racing
Bareboat Charter
Multihull
A well managed 4 days of racing in one of the prettiest locations in the world. Phang Ng Bay and Krabi. This is the island courses Regatta giving breathtaking natural scenery as you race.. Prize-giving each night with Party's to make your head spin in a different location each night.
Below is a full list and links to all the major websites for Yacht Racing Regattas in ASIA if you would like to charter any of our yachts for any of these regatta's to ensure a competitive boat…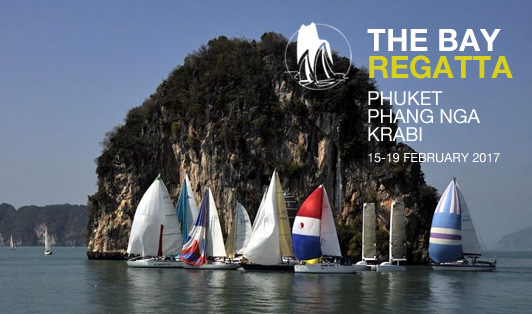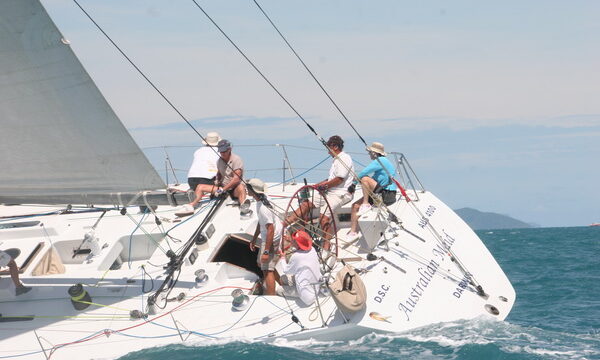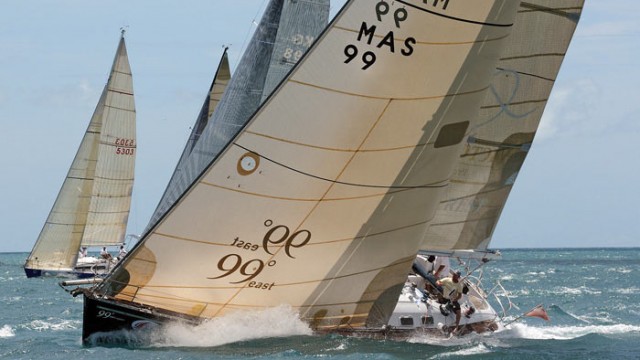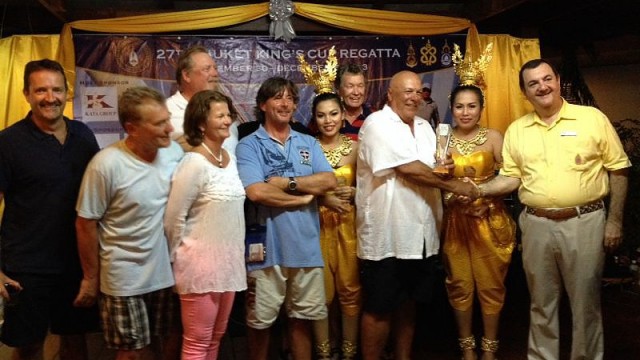 Book for Saffron Sailing Racing