Sailing Yacht Charters in Phuket, Thailand. Let your Voyage of DISCOVERY begin with us. Specializing in Family safe fun Island hoping cruises…
Boat / Yacht Rentals / Charters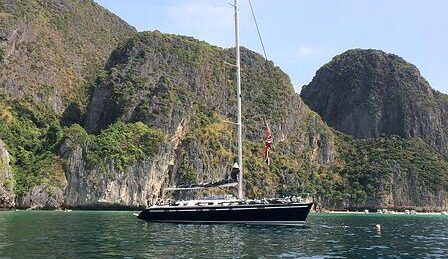 Sailing Boat & Yacht Charters Phuket
Sail away on one of our stunning luxury sailing yachts in Phuket. All our yachts are over 50ft have 3 double cabins and aircon but are still race ready and are multiple winners of the top regattas in Asia including the Kings Cup Ragatta & Raja Muda.
Learn to sail with our crew or relax and explore the best islands and secluded bays in the Andaman seas. Ideal for family getaways with adventure and excitement. A holiday with a difference a holiday afloat…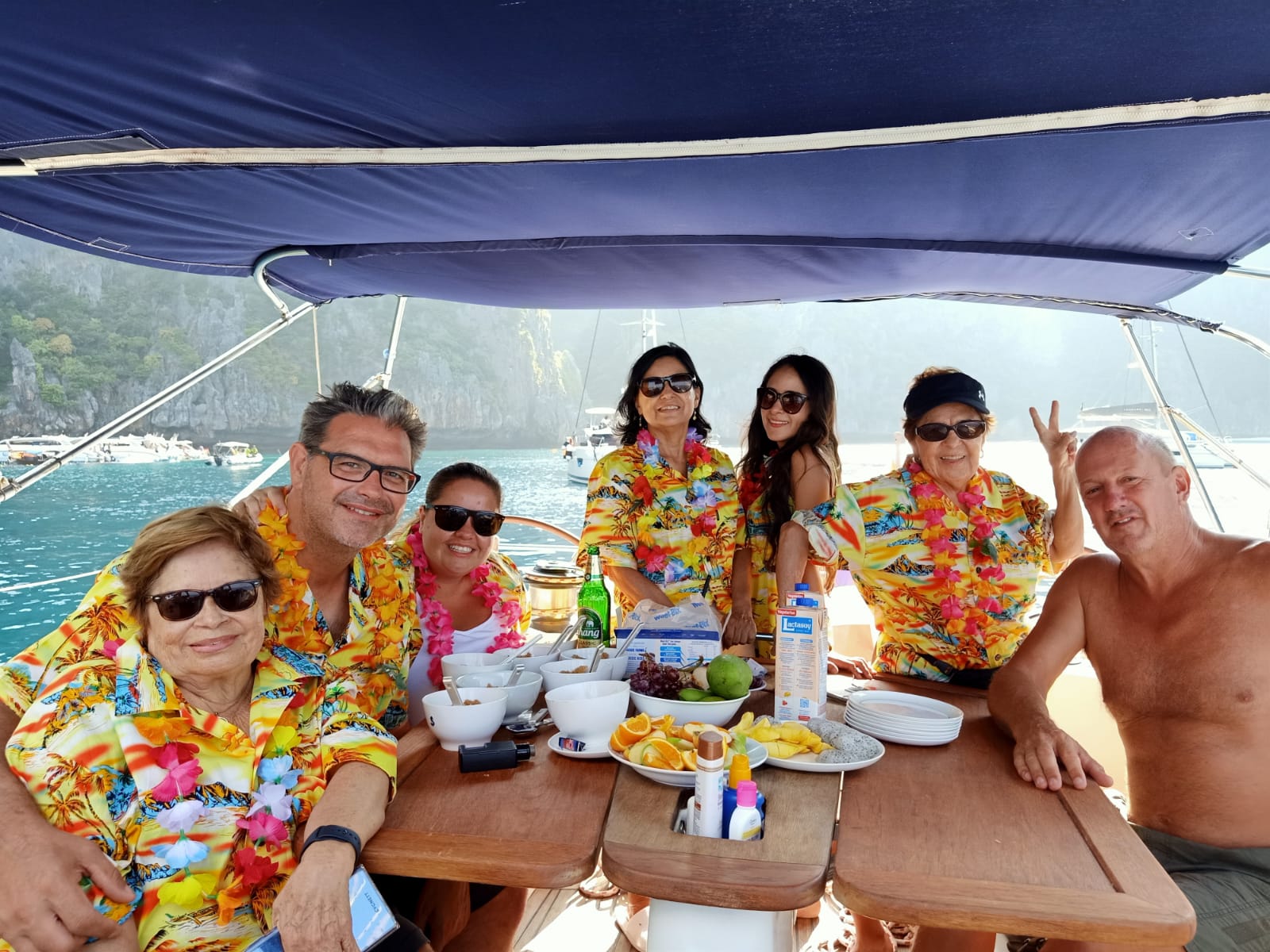 Family & Friend Cruises
A wonderful tropical paradise in Thailand known by travellers from around the world. A well known destination for its many special islands, sandy beaches, warm ocean and plentiful of sunshine… 'Land of the Smiles' Sail off from the Royal Langkawi Yacht Club sailing on our wonderful luxury yacht "Baby Tonga" a 4-5 hour cruise for up to 14 people. Start your holiday in the right mood…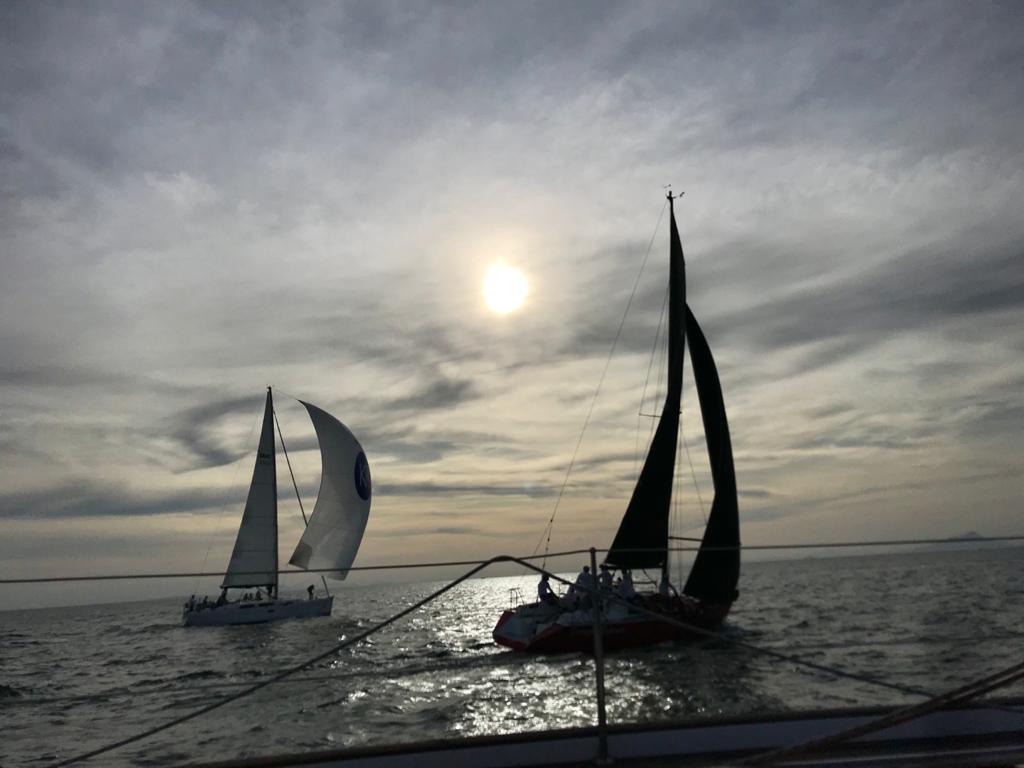 Racing Yacht Charters

Race our yachts in the leading regattas in Asia. We have proven winning history in the Premium class (over 50ft) Kings Cup, Raja Muda, Neptunes Cup & Top of the gulf are to name but a few.
See all Sailing Regattas in Asia here
Sailing Boat Charters in Phuket – Krabi, Phi Phi, Racha and Langkawi
We have the largest fleet of boats to fit all tastes and budgets in Asia. Run by the Saffron Group (Hong Kong), Saffron Sailing Yacht Holidays was set up for the need for exciting BLUE WATER family charters and the NEW need for quality performance sailing yachts, alsao available to race competitively in the numerous regattas in this region.
Contact us for more information on skippered family charters, Bareboat and Race charters and explore this exciting sailing destinations in South East Asia…
Sailing Regatta Charters Available
We are now taking bookings for the 2020 Phuket Kings Cup.  Baby Tonga , Reso and Endeavor are the leading yachts this years…
Each year our yachts compete in the most challenging and well attended Regattas in ASIA. These includes: Top of the Gulf, Neptunes Cup, Raja Muda Regatta and the Kings Cup Regatta.
Contact us if you think you have the leadership to WIN the regatta on our yachts…
Widest Selection of Boats to Charters in ASIA
This site is managed by The Saffron Group. We are the largest boat chartering company in Asia. With our head office in Hong Kong we ensure a professional service with secure payments and a team of people to ensure you are well taken care of before , during and after your booking.
See our main website at: www.saffron-cruises.com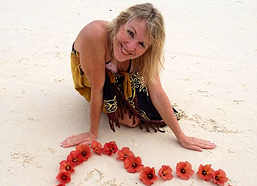 What Our Clients Say…

" a BIG thank you for the one of the best weekend adventures I've experienced."

Dagmar Hartley– Hong Kong
read more